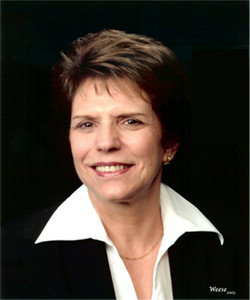 Margaret U. Nelson MEd, RP
• Certified TIR & LSR Facilitator and
Senior Trainer
• Registered Psychotherapist (RP)
• Experienced educator
• Trained Mediator
I am a Registered Psychotherapist (RP), and a certified facilitator and trainer using Traumatic Incident Reduction (TIR) and Life Stress Reduction (LSR) techniques.

In my practice I use TIR and LSR techniques, which are highly effective at reducing the effects of traumatic incidents and of many common stresses in life. More generally, these techniques are consistently effective in dealing with all of the issues for which people seek help from therapists, counsellors, and social workers. Some examples of such issues include:
• Grief and loss
• Accidents, injuries and illness
• Domestic and other forms of violence
• Post traumatic stress disorder (PTSD)
• Difficult relationships
• Low self-esteem and anxiety
• Job/career concerns, and financial problems

Clients come to me for these and many other reasons. They achieve their goals rapidly and are very pleased with their results. Read more about client sessions.

I also provide training in Traumatic Incident Reduction techniques to professional counsellors, therapists, psychologists, social workers, and trauma responders. The techniques are practical, effective, and employ easily learned skills. My training workshop graduates are delighted with the tools they learn and with the results their clients achieve. Read some training testimonials and more about TIR training.

I am certified by Applied Metapsychology International as a certified facilitator, senior trainer, and technical director.

I invite you to explore my website, and learn why clients and professionals have become so excited and empowered by this subject!