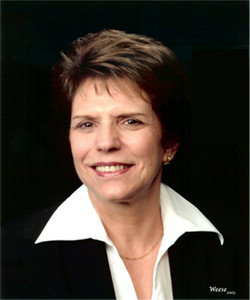 Margaret U. Nelson MEd, RP
• Certified TIR & LSR Facilitator and
Senior Trainer
• Registered Psychotherapist (RP)
• Experienced educator
• Trained Mediator



I am always pleased to talk with people about TIR and LSR, training workshops
or client sessions.

You can contact me by:
• email: info@margaretnelson.ca
• phone: 705-835-0752

I am located in the Horseshoe Valley area, just east of the Horseshoe Resort which is about a 20-minute drive north of Barrie, Ontario, Canada. Most training and client sessions are delivered from my location in Horseshoe Valley. Client sessions can also be delivered privately online.

Please contact me for my mailing address and driving directions.